43% OFF GRAPHIC NOVEL BUNDLE!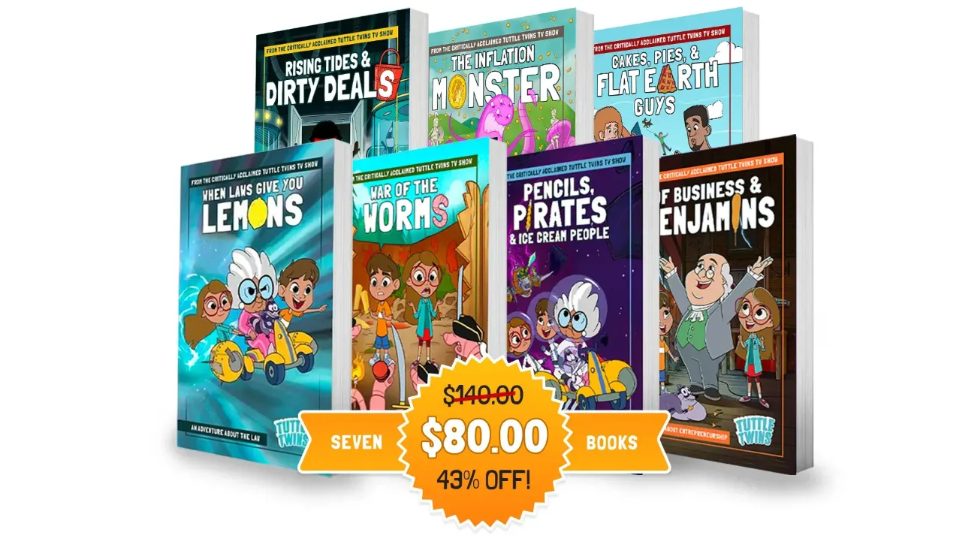 THAT'S 43% OFF - FOR A LIMITED TIME
7 GRAPHIC NOVELS TO TEACH & ENTERTAIN:
Laugh while you learn the principles of freedom over and over again. Adapted from Episodes of the Tuttle Twins, these graphic novels let your kids relive the principles and stories portrayed in the show. It's hundreds of pages of freedom-packed action.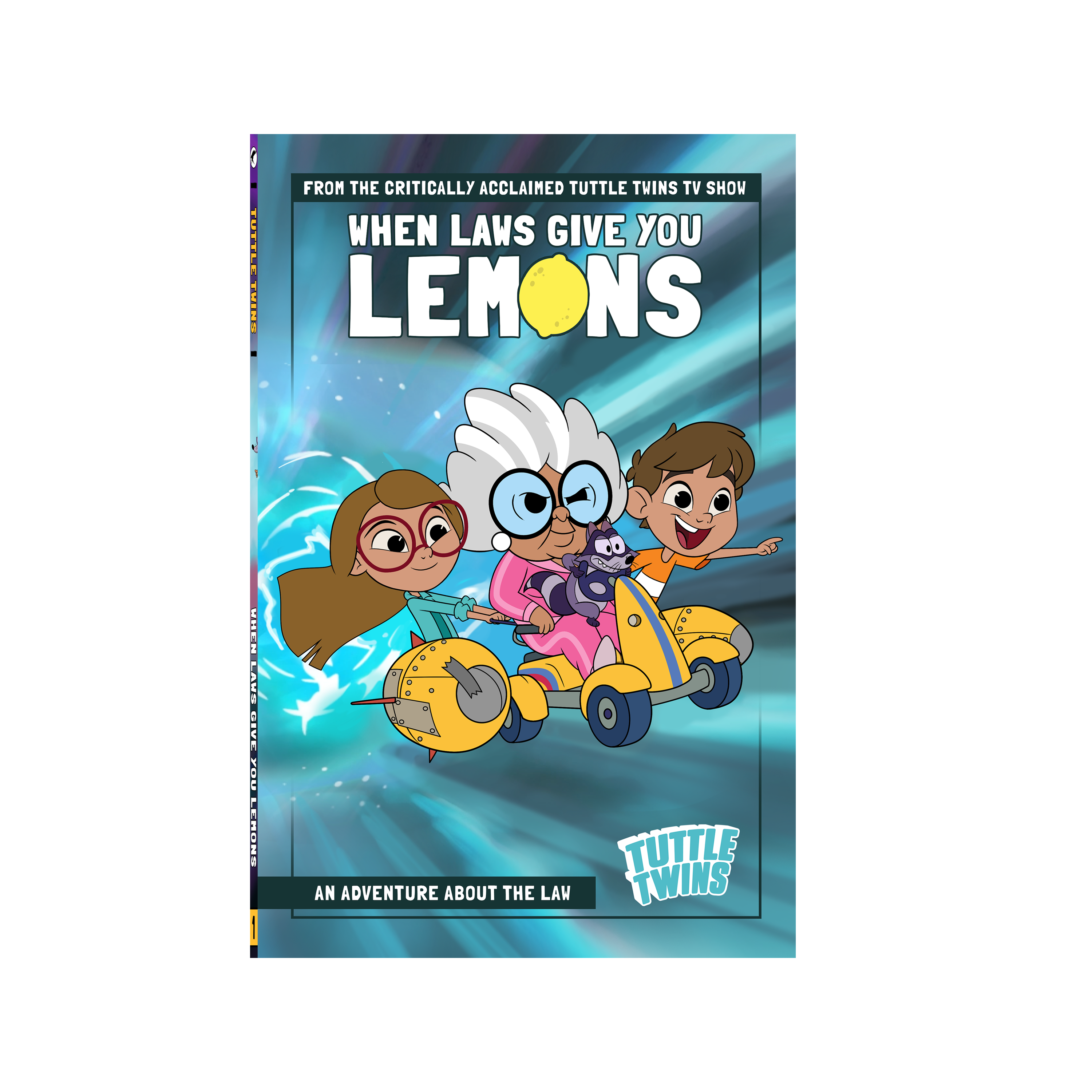 EPISODE 1:
"WHEN LAWS GIVE YOU LEMONS"
This edition Frédéric Bastiat teaches how laws are made, and why being a part of the process is important to protect freedom.
Teach kids about the golden rule!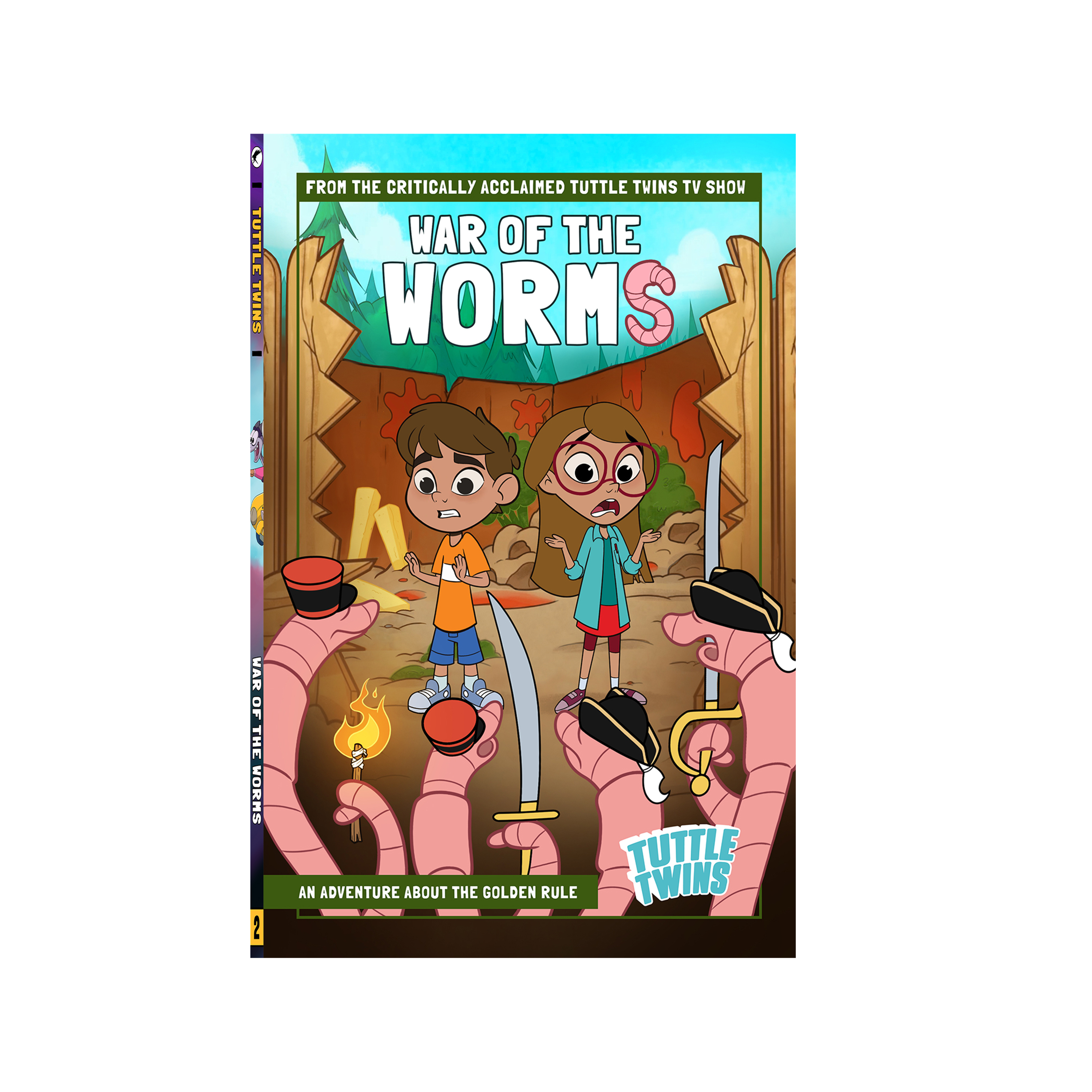 EPISODE 2:
"WAR OF THE WORMS"
Follow the twins' adventure to learn about escalation, conflict resolution, and the value in learning to resist the urge to seek revenge from Gandhi.
Teach kids about free trade!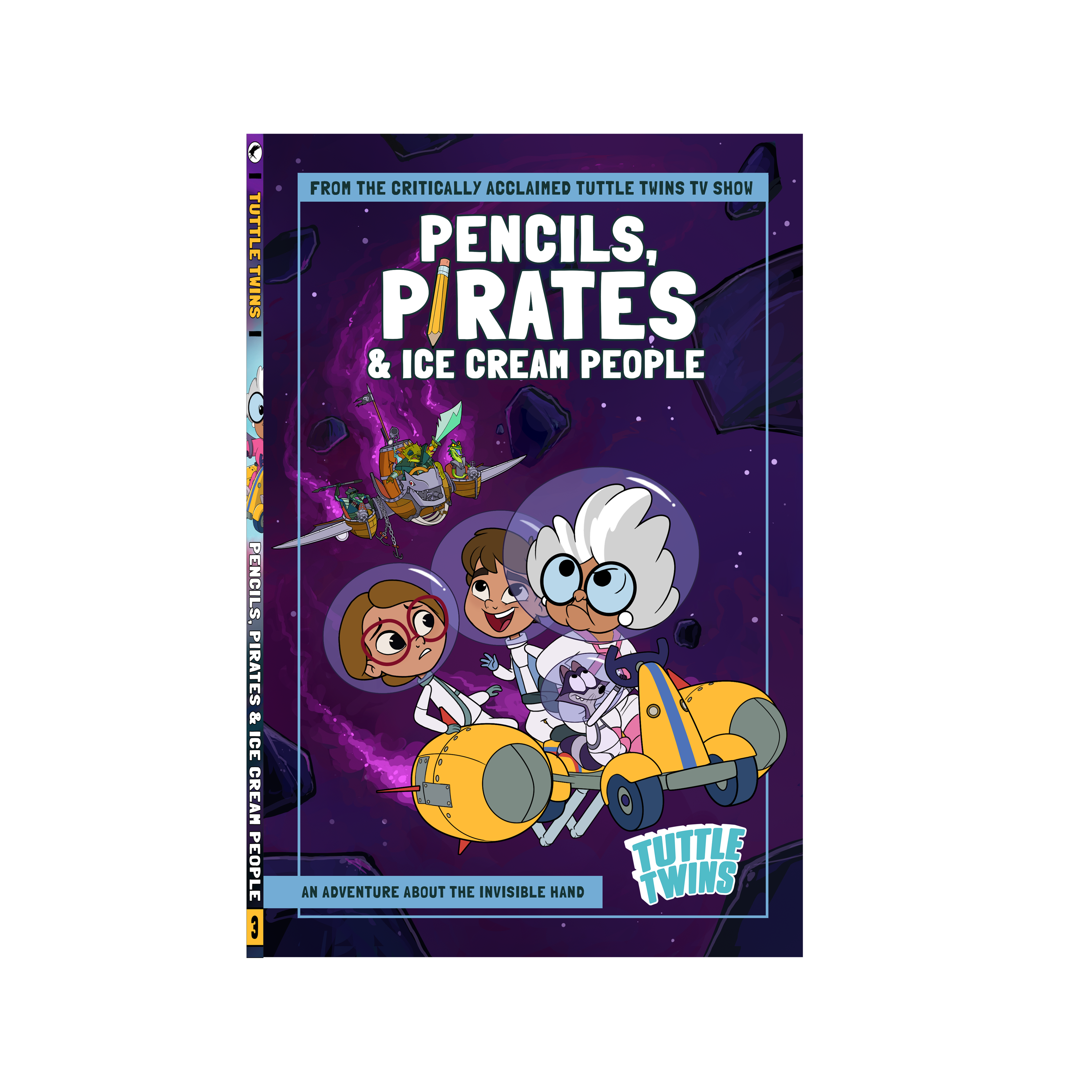 EPISODE 3:
"PENCILS, PIRATES & ICE CREAM PEOPLE"
This graphic novel, Adam Smith teaches about free trade and how specialization can help bring prosperity for all.
Teach kids about entrepeneurship!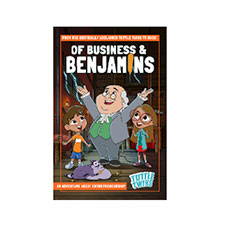 EPISODE 4:
"OF BUSINESS & BENJAMINS"
This graphic novel teaches about entrepreneurship with Benjamin Franklin & Annie Turnbo Malone.
Teach kids about protectionism!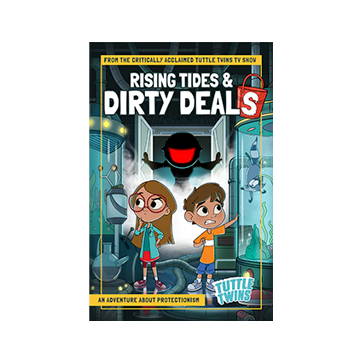 EPISODE 5:
"Rising Tides and Dirty Deals"
After learning about how big businesses can give rise to laws that keep smaller ones from being able to survive, the twins head off to Atlantis. Will Ethan and Emily be able to stop the protectionism?
Teach kids about inflation!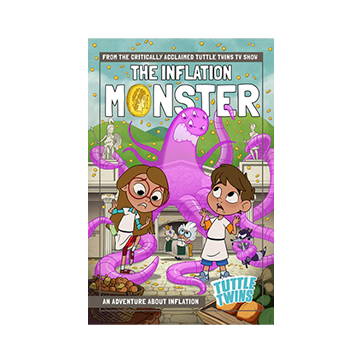 EPISODE 6:
"The Inflation Monster"
With the help of Milton Friedman and their friend Tatenda, they learn about the inflation monster.
Teach kids about free trade!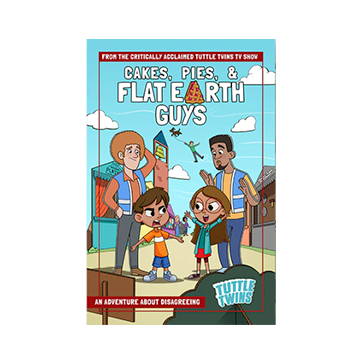 EPISODE 7:
"Cakes, Pies, & Flat Earth Guys"
With the help of Mother Teresa and a flat earth planet, the twins learn that disagree doesn't mean enemy. Can they make it back and help the kids club live with their differences?
THAT'S 43% OFF - FOR A LIMITED TIME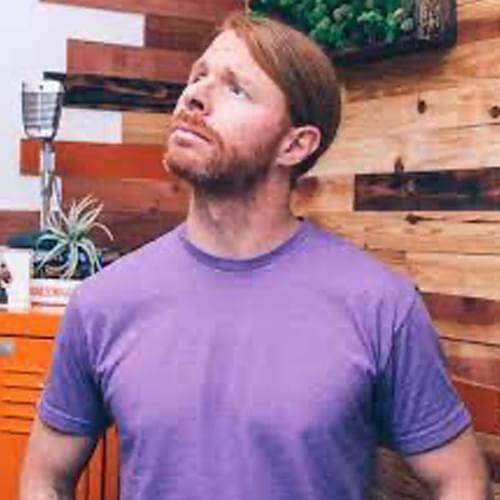 "Tuttle Twins is uplifting for children, it's humorous and some of the principles taught in the episodes took me a couple decades to learn! Adults need to watch Tuttle Twins too."
- JP SEARS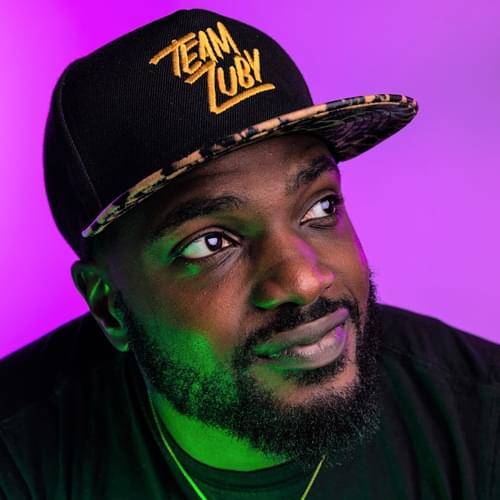 "The show is honestly way cooler than what I anticipated. A lot of stuff that has a positive message can be too preachy, but they've done a fantastic job with this!"
- Zuby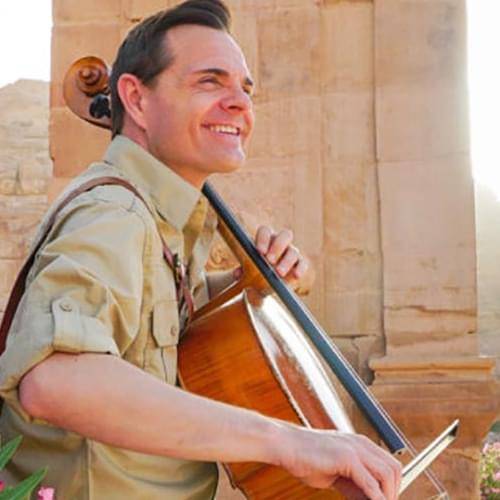 "As a parent, it's music to my ears when I see my kids laughing and they're learning what it means to respect and value freedom."
- Steven Sharp Nelson
THAT'S 43% OFF - FOR A LIMITED TIME
WHAT IS THE TUTTLE TWINS SHOW?
How do you teach your 7 year old about inflation? Why should your preteen care about government?
Introducing Tuttle Twins, the show that teaches kids about the principles of freedom and economics in a hilariously entertaining way.
Join Grandma Gabby as she takes her twin grandkids on wheelchair time-machine adventures to learn about freedom.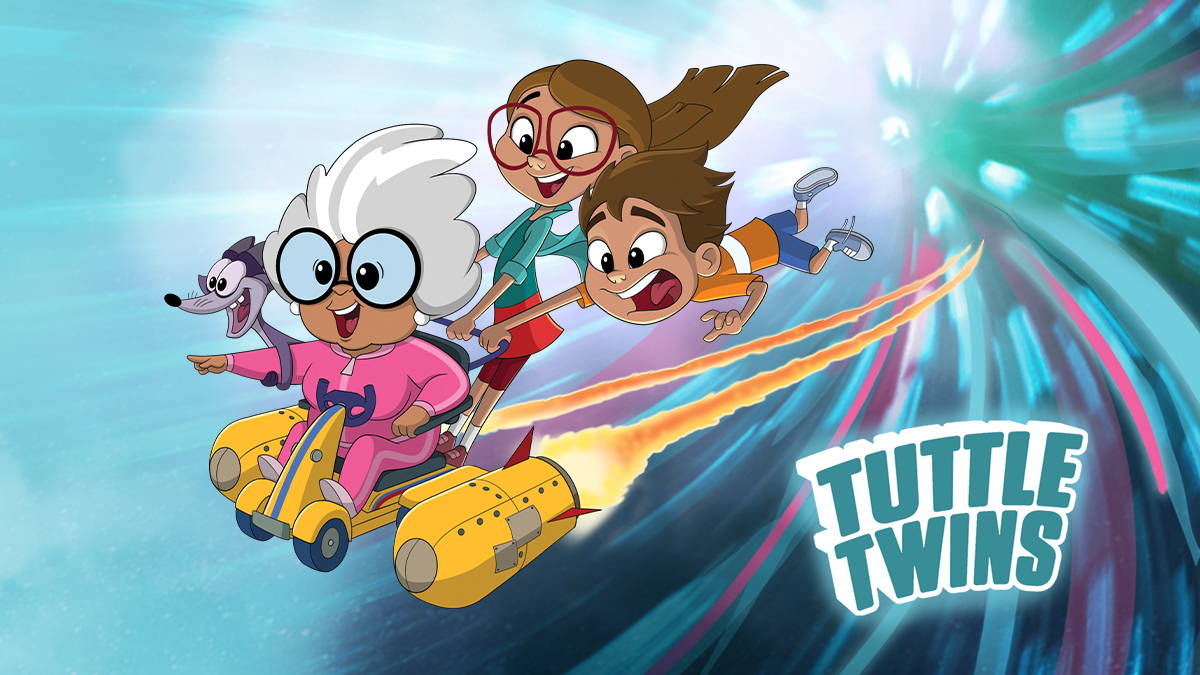 THAT'S 43% OFF - FOR A LIMITED TIME