Teach your kids
principles of freedom with the help of historical heroes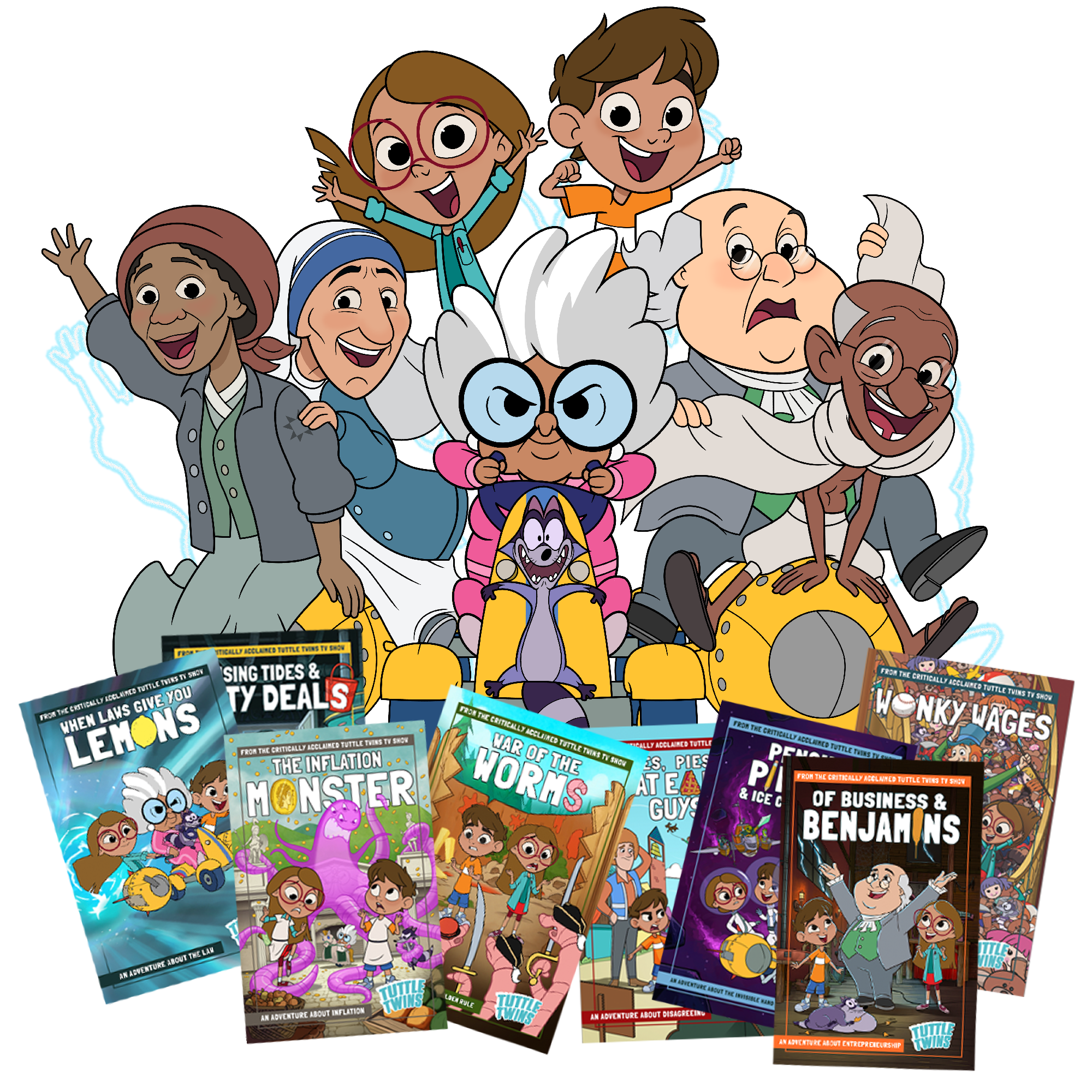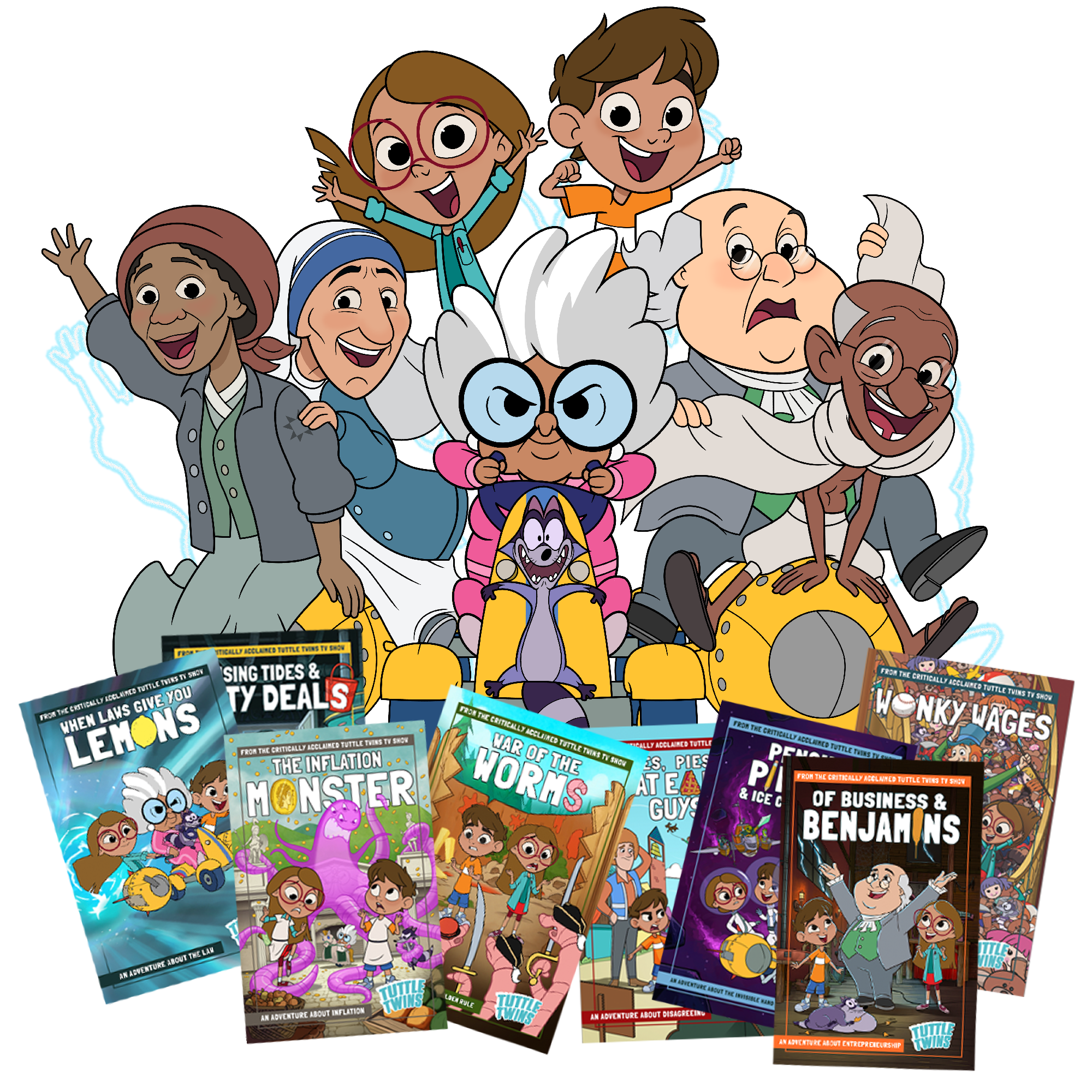 A club to reinforce the values you cherish
with books they'll love.
SAVE 30% WHEN YOU SUBSCRIBE - Only $20.99 a month
Stream ALL episodes of The Tuttle Twins Cartoon. Teaching your kids about freedom is finally easy and fun.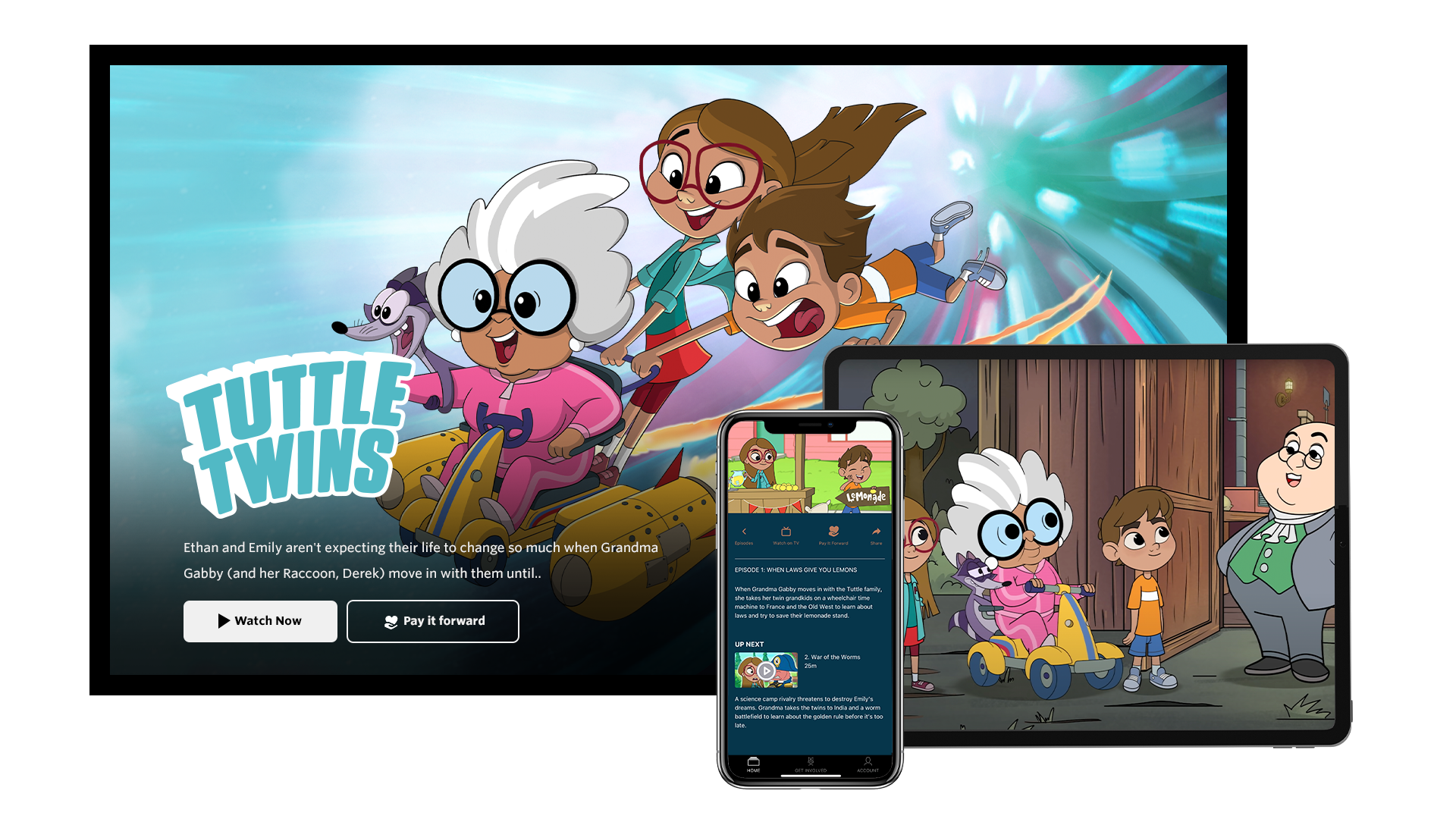 A cartoon that teaches your kids YOUR values of freedom—not the government's or the media's
Tired of Cartoons With a Hidden Agenda?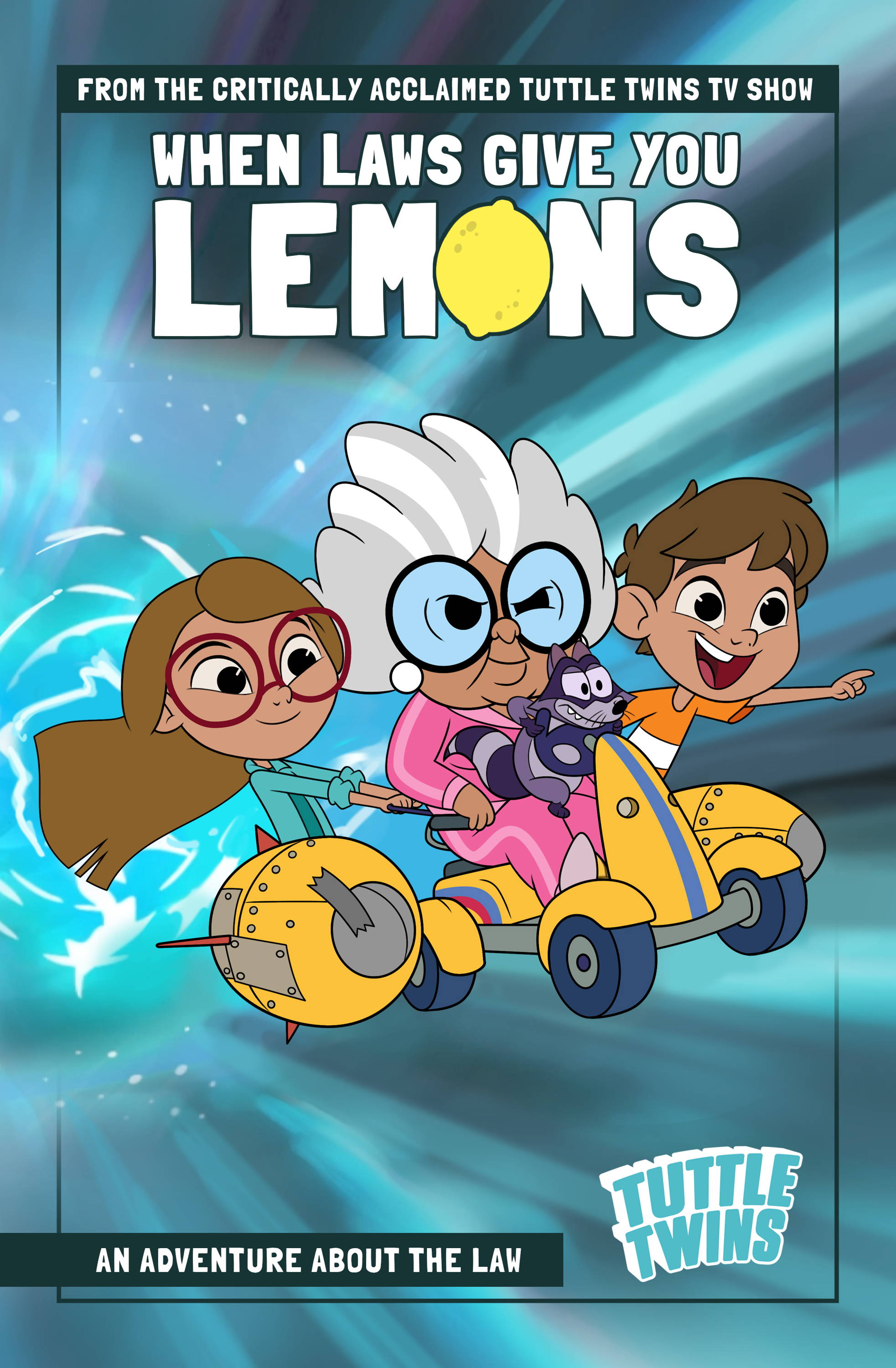 Historical hero:
Fredrick Bastiat
Principles taught:
Natural rights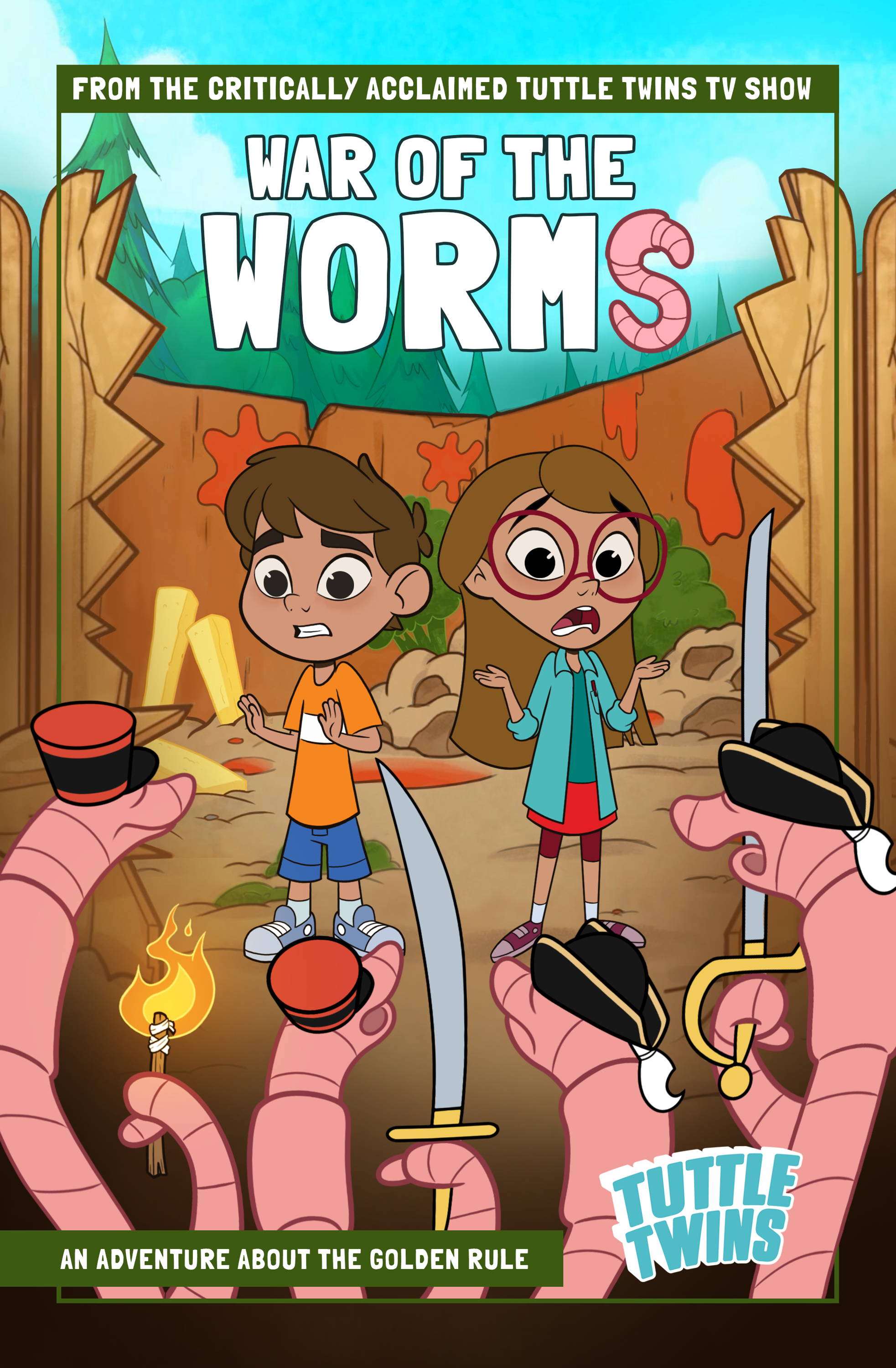 Historical hero:
Gandhi
Principles taught:
The Golden Rule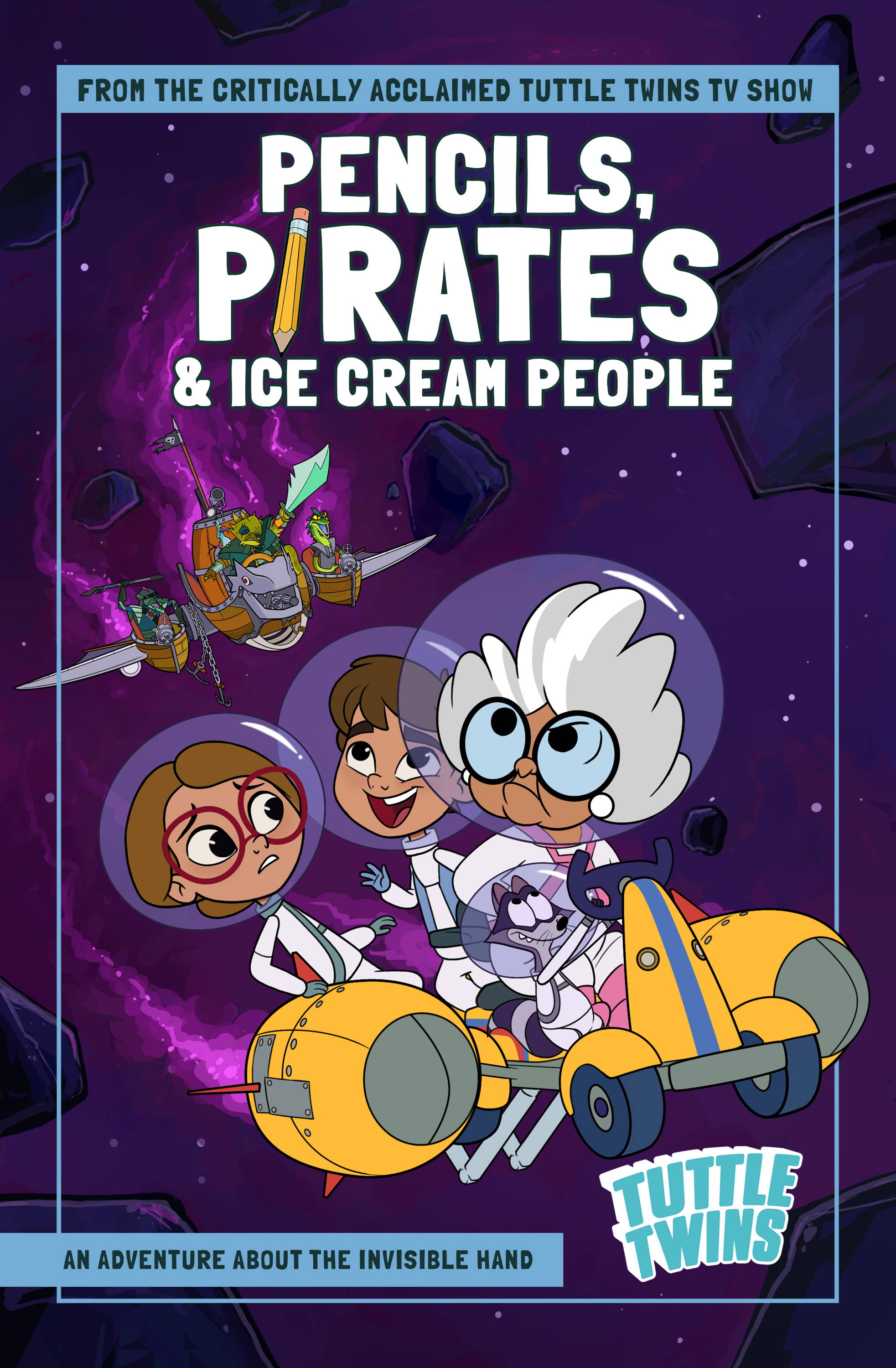 Historical hero:
Adam Smith
Principles taught:
Free trade gets stuff made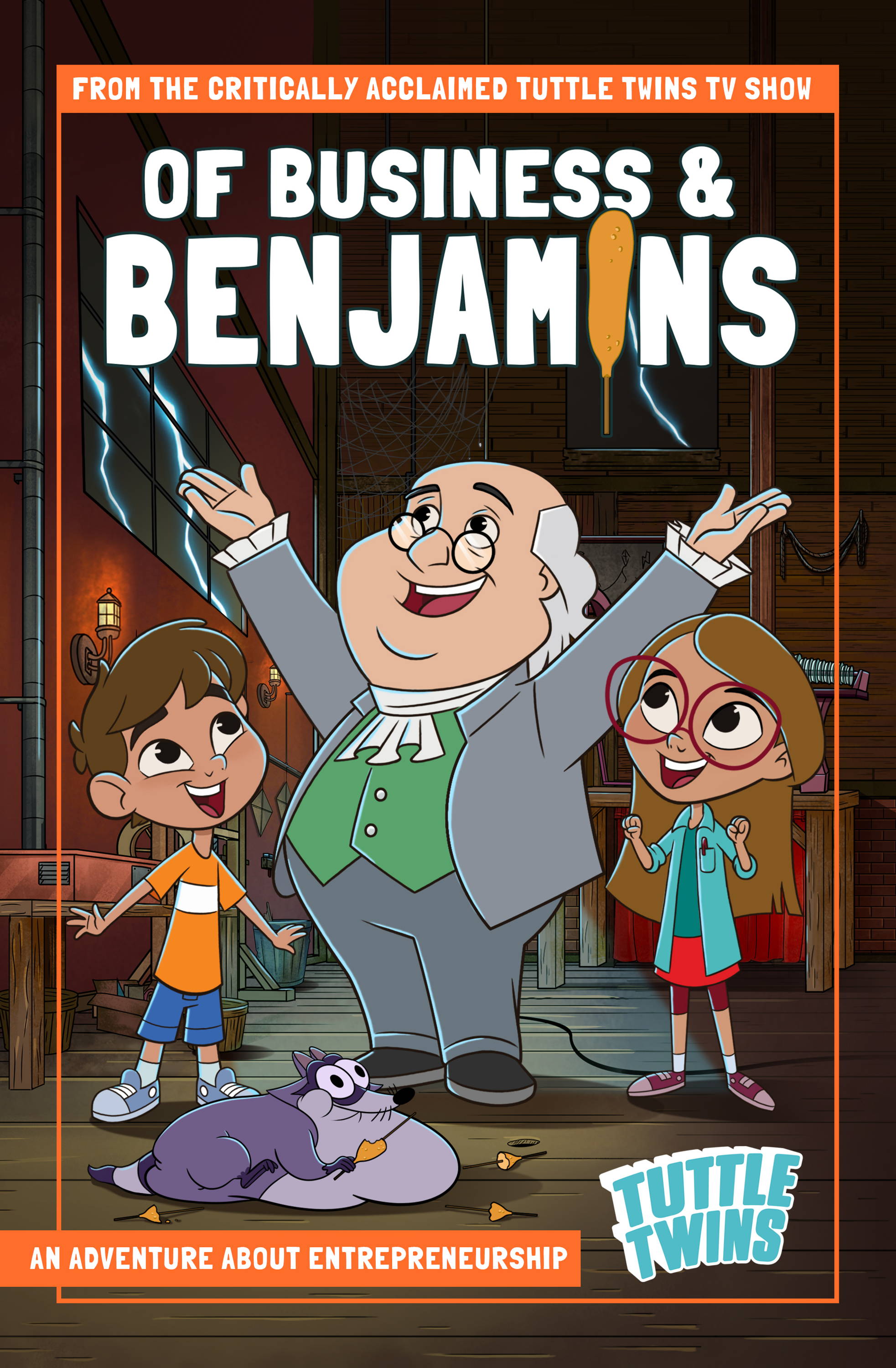 Historical hero:
Ben Franklin &
Annie Turnbo Malone
Principles taught:
Entrepreneurship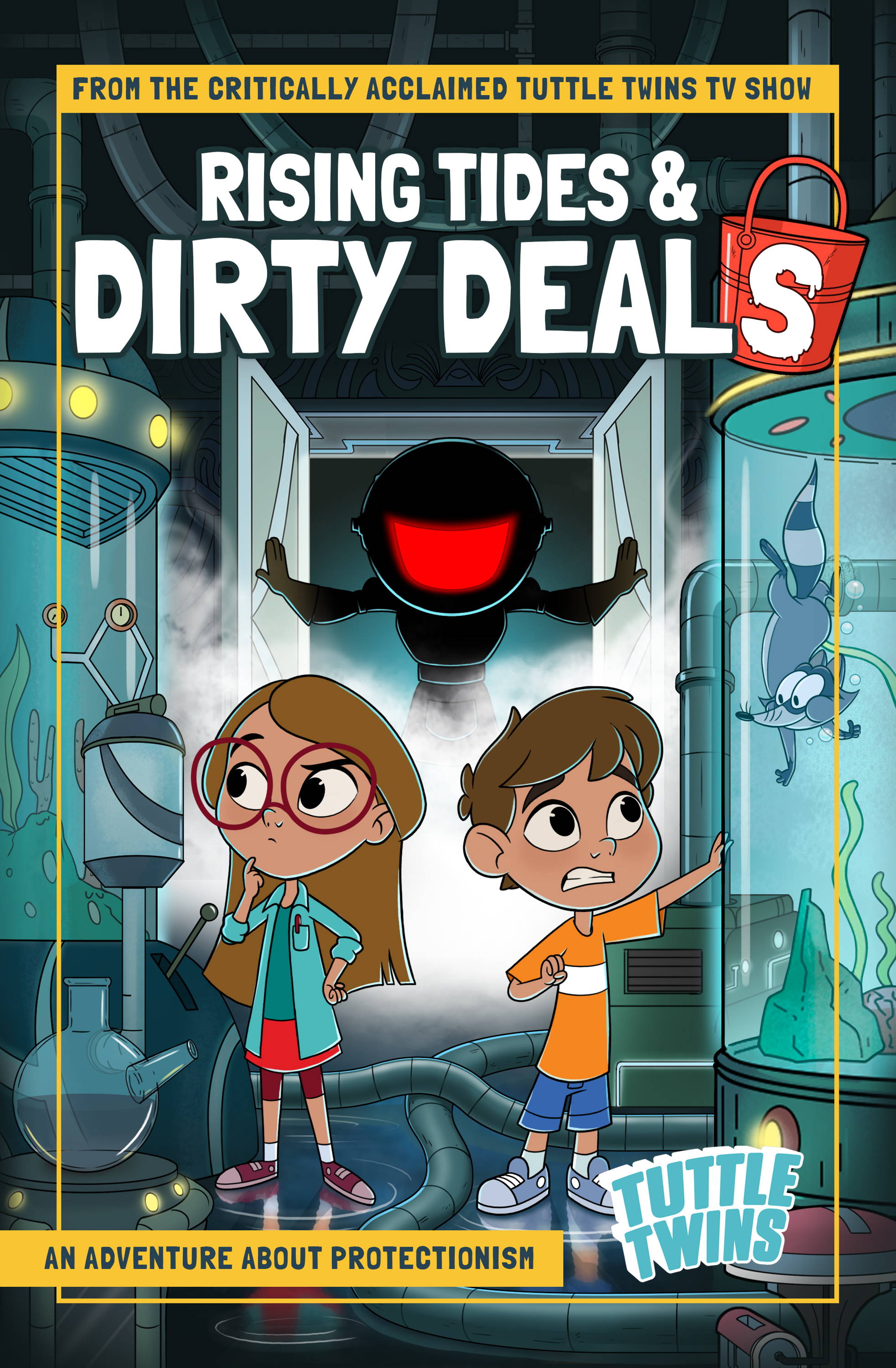 Historical hero:
Henry Hazlitt
Principles taught:
Cronyism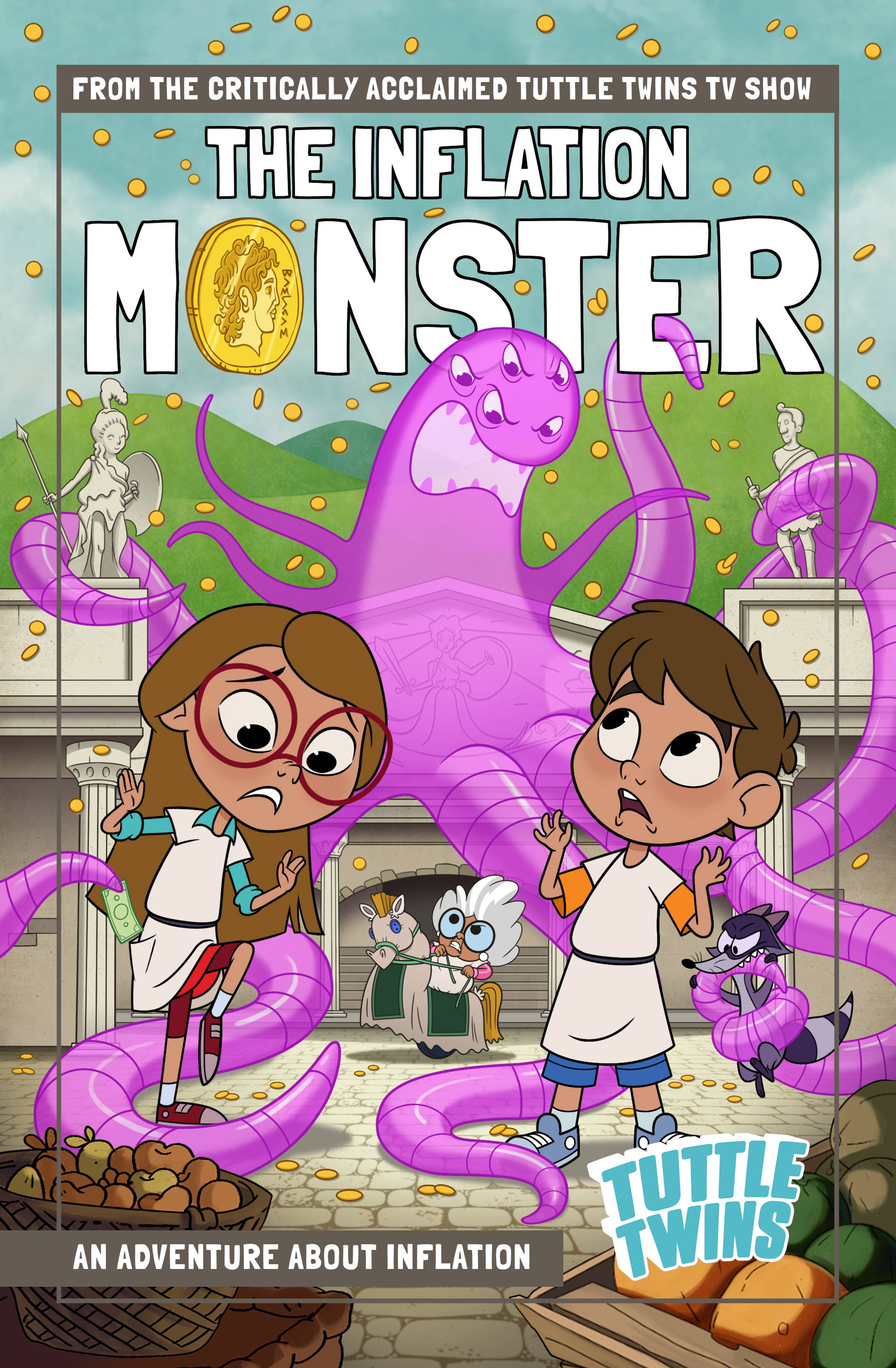 Historical hero:
Milton Friedman
Principles taught:
What causes inflation?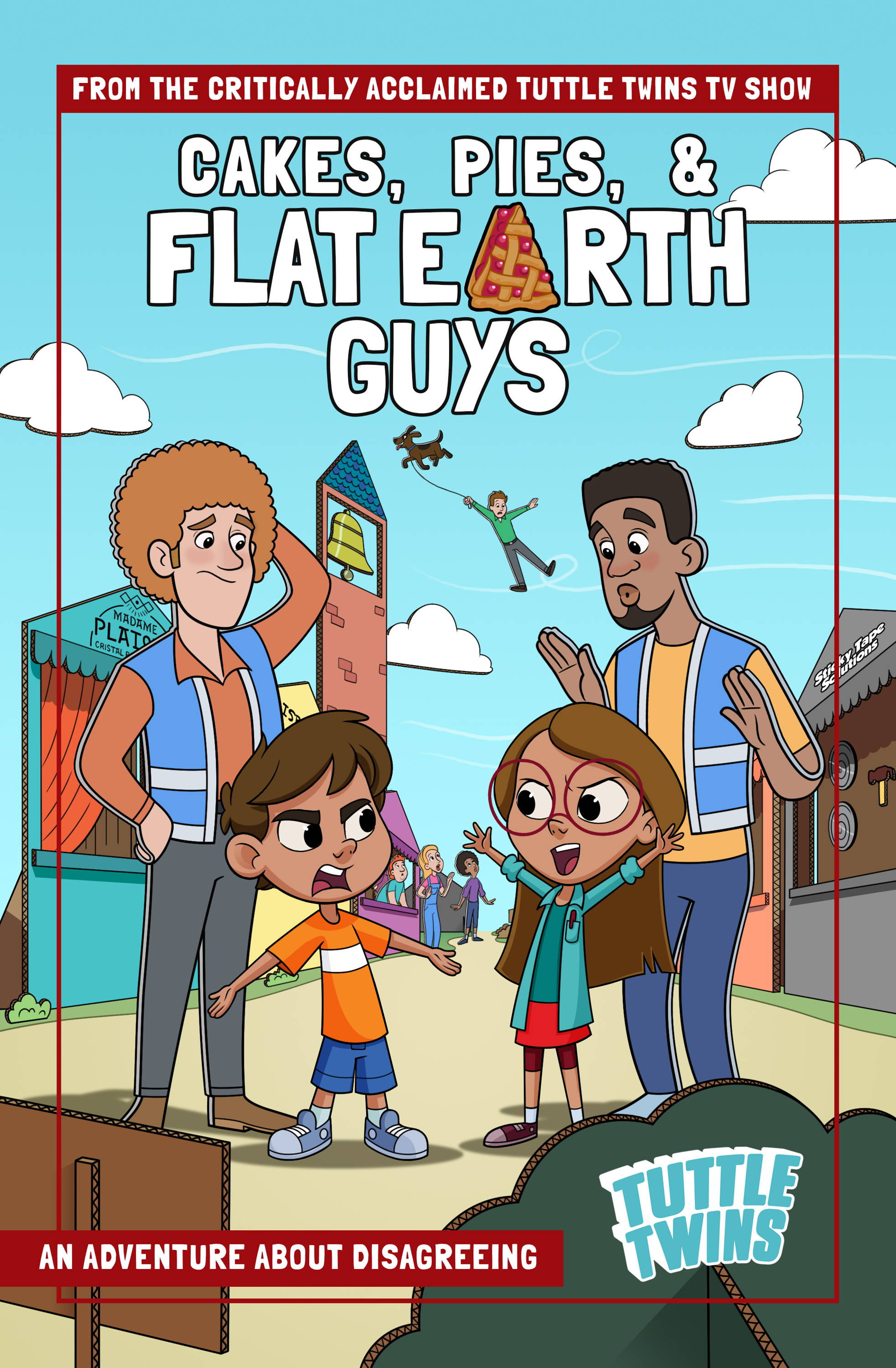 Historical hero:
Mother Teresa
Principles taught:
You can still be friends with people that are wrong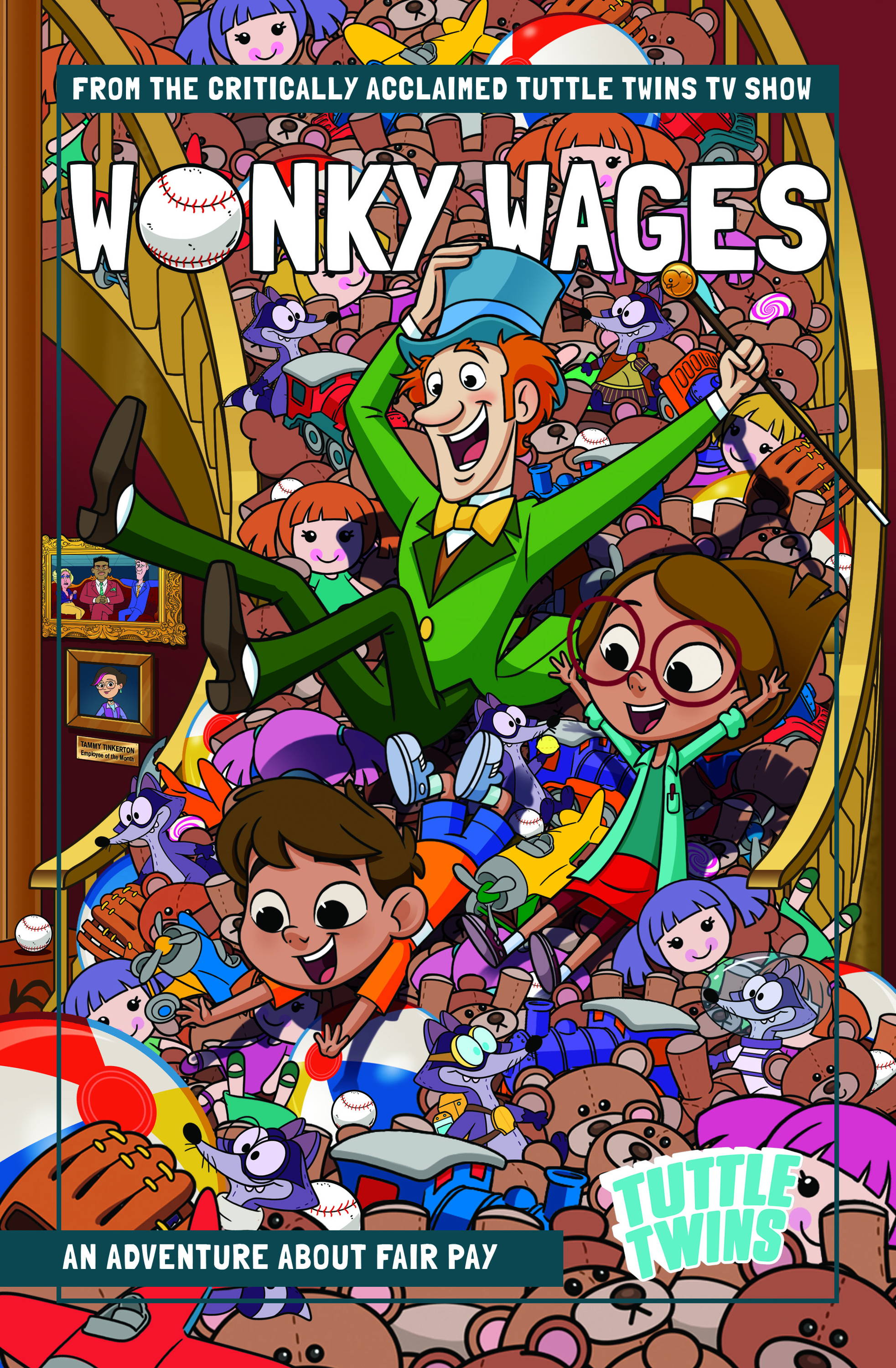 Historical hero:
Babe Ruth
Principles taught:
Meritocracy
| | | |
| --- | --- | --- |
| Graphic Novel | Historical Hero | Principles Taught |
| When Laws Give you Lemons | | |
| | | |
| Pencils, Pirates, & Ice Cream People | | Free trade gets stuff made |
| Of Business and Benjamins | Ben Franklin & Annie Turnbo Malone | |
| Rising Tides and Dirty Deals | | |
| | | |
| Cookies, Pies, & Flat Earth Guys | | You can still be friends with people who are wrong |
| | | |
| | Rosa Parks & Harriet Tubman | |
We were too. So we'll give you our agenda outright.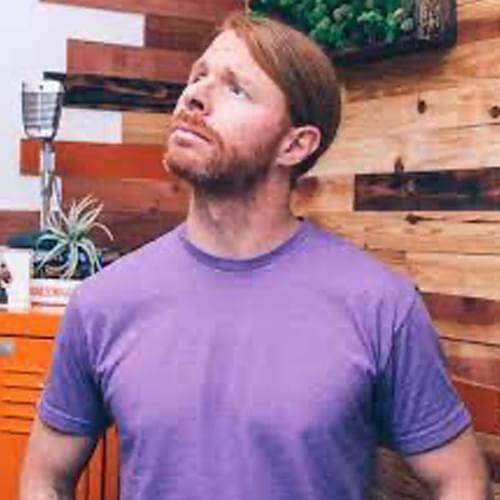 "Tuttle Twins is uplifting for children, it's humorous and some of the principles taught in the episodes took me a couple decades to learn! Adults need to watch Tuttle Twins too."
- JP SEARS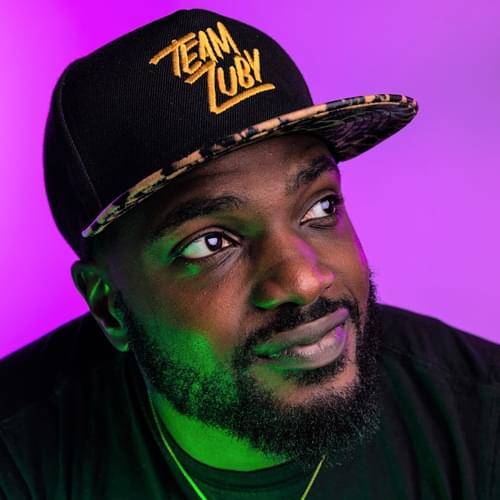 "The show is honestly way cooler than what I anticipated. A lot of stuff that has a positive message can be too preachy, but they've done a fantastic job with this!"
- Zuby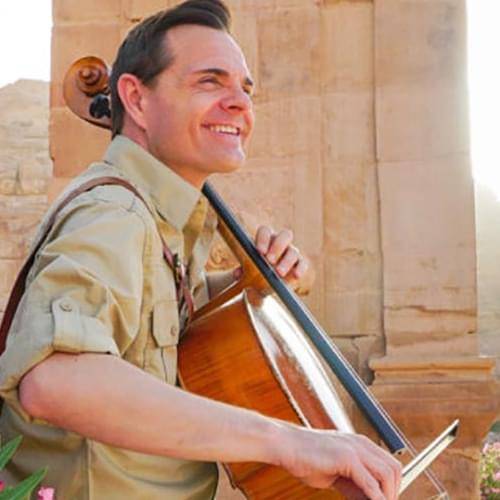 "As a parent, it's music to my ears when I see my kids laughing and they're learning what it means to respect and value freedom."
- Steven Sharp Nelson
Fight fire with freedom. A series that shuns woke propaganda.
WARNING! THESE BOOKS MAY:

"Basically a Karl Marx repellent for kids"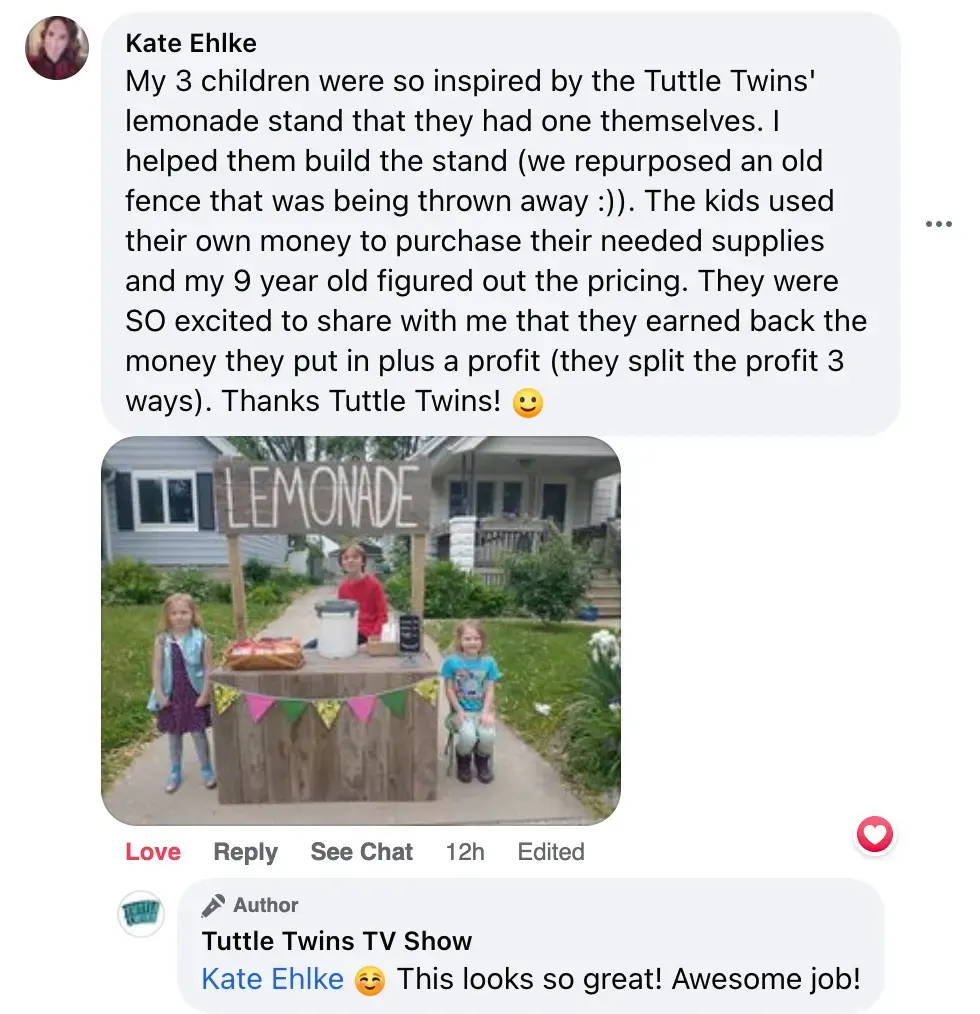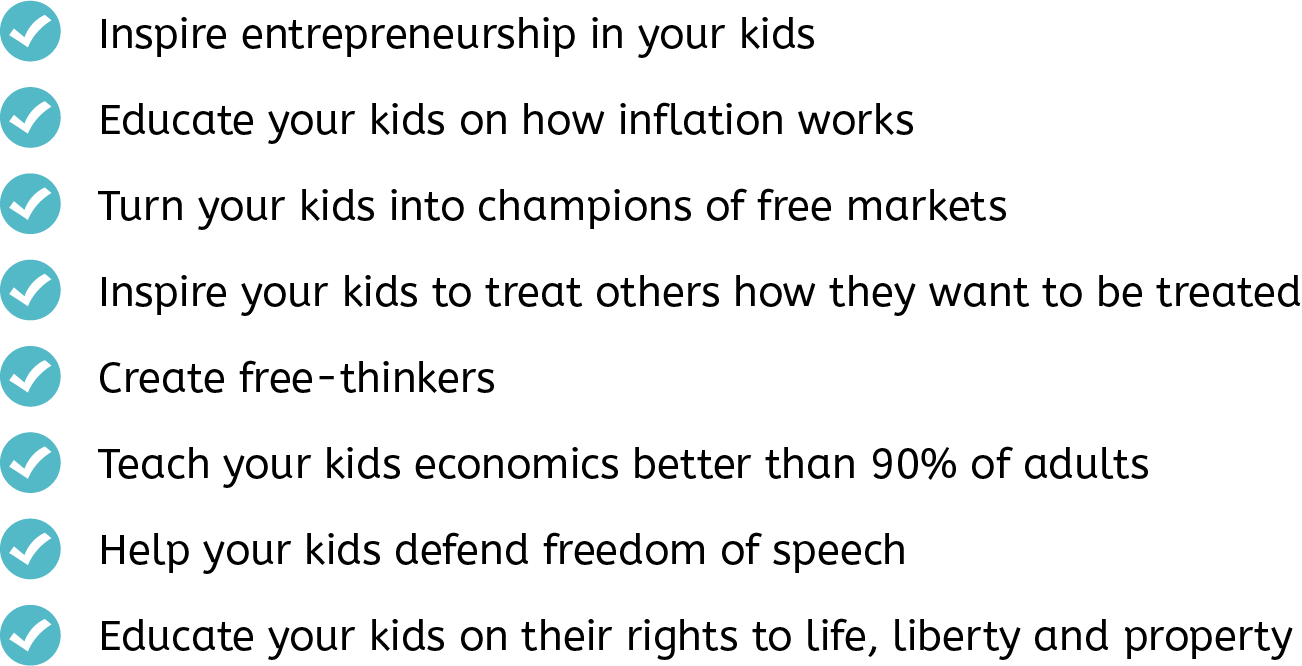 If you love communism, you'll hate this show
A show that teaches what schools won't